Contact Me
Only "text" message's via TELEGRAM or SIGNAL will be answered. 
Or, you can contact Me via the Contact Message box further down the page.
CONTACT ME via the free SIGNAL or TELEGRAM

…

Text Me only via Signal or Telegram thank you

My number in Australia is 0404 265 362


…
CURRENTLY IN PERTH……..Western Australia
"MELBOURNE"…………..21st – 23rd July ONLY
      "ADELAIDE"………..………"Contact for further details"
   "ALICE SPRINGS"……….."Contact for further details"
     "PERTH"……………………"Contact for further details"
      "BUNBURY"……………….."Contact for further details"
To secure My attention quickly, complete My Application Form below. 
"Copy and paste" your detailed answers into the message box below, and submit!

I, Mistress Diva, am the only one who will see the contents of your message. I am totally discrete with all slave information.
Mistress Diva Application Form
1. How old are you?

2. Where are you located?
3. Which website did you find Mistress Diva on?
4. Describe your level of BDSM experience.
5. Describe in detail, your most exciting session with a Mistress, and the ways that you served Her.
7. What types of activities sexually excite you in a BDSM session with a Mistress?
8. Explain in detail what  you are hoping to receive in your session with Me?
9. What are your limits in a session with Me?
10. Describe your most ideal Mistress i.e. the way she looks, the way She would be dressed, Her demeanour towards you, and the way She treats you as her slave or pet?
11. What is your favourite fantasy to masturbate to?
Basic Rules When Contacting Me
Do not contact Me unless you are absolutely serious about it. Time-wasters will be ignored and blocked.

My time is valuable, do not waste it with idle chatter.

My fees are non-negotiable. Do not ask as a refusal may offend.

I am meticulous with My personal hygiene, the cleanliness of My Dungeon Space and My equipment, intending slaves will adhere to the same rules…(no smoking at least 2 hours before your booking and always arrive with a fresh clean breath)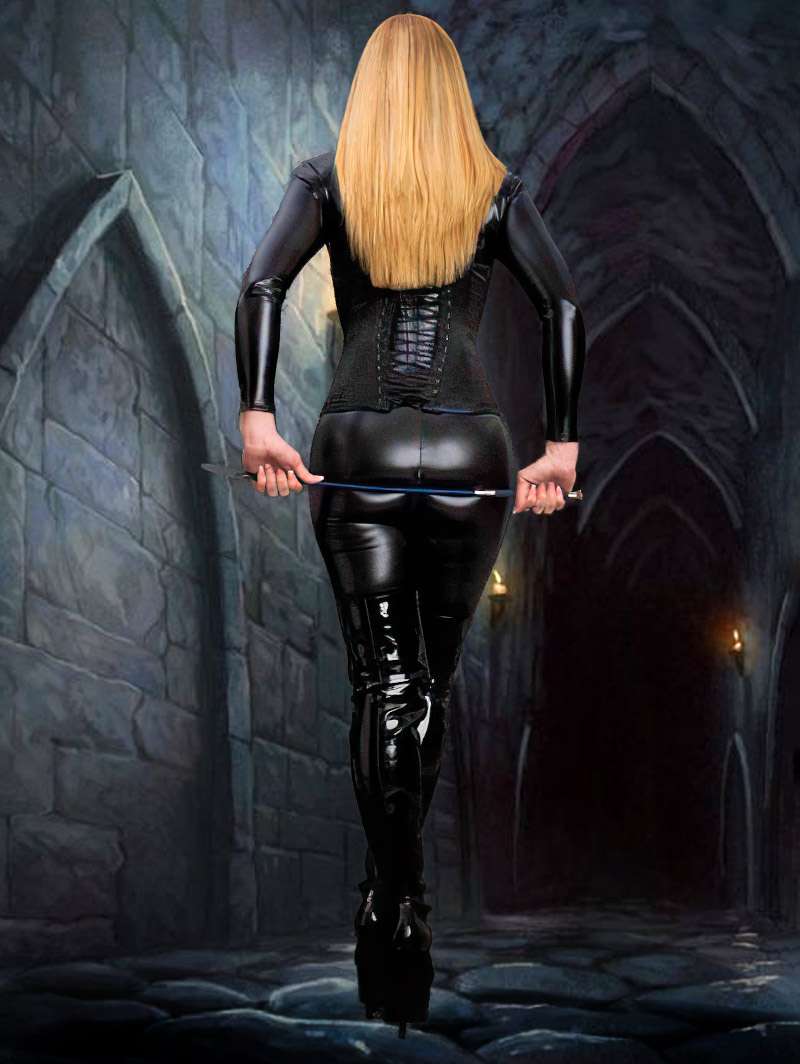 By submitting to my desires you will find exhilarating freedom